Once an OASIS Site has granted access to a business partner or logistics client a Login and Password screen will be presented. Note that OasisWeb may be viewed on standard PC's, 10" Tablets, iPhone, Android / Win / Google smart phones.
Login screen now also has a "forgot Password / login feature. By entering either user name or valid email - user will receive automatic response. A security CPATCHA code Feature has also been added.
Depending on the device Oasis-Web will automatically resize information to suit the particular gadget;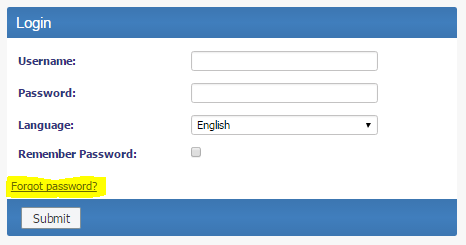 vUsername [a valid email ] is usually added by OASIS Site via Rolodex if the Tracking module is licensed.
vPassword field is originally assigned by OASIS Site to OASIS Customer.
vRemember Password field attempts to keep same in Memory on users mode of connection (PC, tablet, Cell phone)
vForgot password
vOnce either username or valid email is entered information will be sent to user.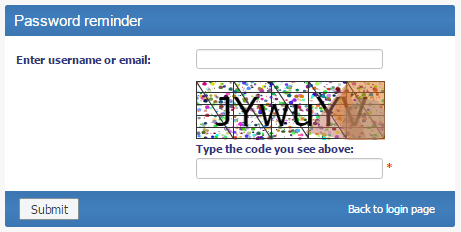 Selecting the below FOOTER link will display the latest (this) help system information .
Melco Group International, Inc. (c) 1988
Oasis-Web.net Cloud Module